Virtual Field Trips
I'm sure you guys are all getting a little stir-crazy right now. We may not be able to venture outside for a bit, but thanks to technology now you can visit all kinds of places from the comfort of your own home!
A virtual field trip can have its advantages:
It is free.

You can visit multiple places in one day.

You can visit every day.

No need to pack a bag full of snacks, bottled water, and sunscreen

And no traffic!
Below are some places you can "visit" plus some activities that focus on a variety of language skills.
Get up close and personal (virtually at least) with elephants, penguins, pandas, and more!
Visit the animals at the San Diego Zoo: Watch the fascinating daily activities of apes, baboons, elephants, giraffes, owls, polar bears and more, from the San Diego Zoo's many live stream cameras! You can also find crafts, coloring pages, and other fun zoo-related games and activities.
Panda Cam Zoo Atlanta: Pandas are always fun to watch, and Zoo Atlanta offers this live stream of the only panda twins in the United States, Ya Lun and Xi Lun.
You can go big or very small with the live cameras at the Houston Zoo. Live cameras capture tiny leafcutter ants as they go about their work and the elephants as they roam their expansive yard. Also on view are the chimpanzees, gorillas, giraffes and rhinos.
Play Zoo I have, Who has! This game is a great way to work on labeling and describing animals, as well as asking and answering questions.
My Trip to the Zoo
is a great printable book to work on labeling and describing animals, as well as actions.
Let's visit the animals...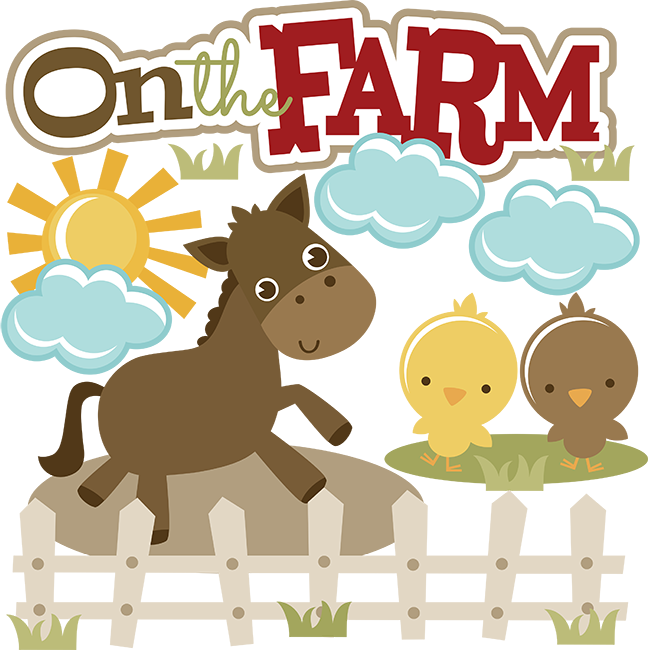 The animal farm: Watch children visit and meet animals on the farm! Identify and label the different animals. After watching the videos, ask your child what his/her favorite animal was. Use attributes to talk about how they animals look (i.e., big/small, hard/soft, wet/dry, etc...)
This sheep farm allows us to see how this Canadian family raises sheep and lamb on pasture, in the barn and during transport.
In this free-run egg farm, we'll learn what makes eggs "Free Run", what the hens eat, how hens are cared for, as well as how the sun meet this farm's needs.
Play this basic concepts game by reading the card and having your child fill in the blank. Two options are provided if your child requires additional verbal prompting. This game is a fun way to practice spatial, quantitative, and size concepts!
Following the directions on the farm to make inferences and label the animals/objects. Read the directions to your child and allow him/her to guess the correct answer before providing additional prompting.
Here are some farm-themed cards that can be used to target "wh" questions, inferences- who am I questions, and categories.
Play Farm Bingo with your family! In addition to targeting receptive listening skills, this game also allows you to target object functions.